Sarv.com
Product Profile
Intelligent Solution For Businesses Of All Sizes.
Unified Platform Solves
Business Communication Problems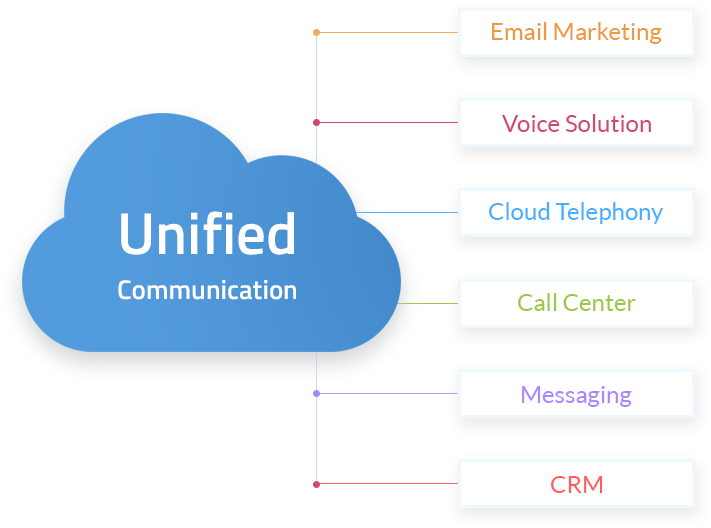 How Can Unified Communication Help You?
Customer Experience
Business Growth
Secure Business
Improve Revenue
Instant Connectivity
Work from Anywhere
Our Solutions Can Help Your Business Grow
Call Center

Full-featured, unique, business-ready, and customize call center to cut your cost

Cloud Telephony

Cloud telephony can help you to make your phone number a SMART NUMBER

Voice Solution

Voice adds a personal touch and helps to make better relationships with customers

Virtual Number

No more dropped calls. Get a virtual mobile number and be available for your customers 24*7.

Audio Conferencing

Instantly organise and manage secure meetings anytime and Increase productivity

In/OBD IVR

Build a smart IVR flow that can handle a large volume of calls. Experience unique IVR system.
What These Solutions Can Do For You?
For a Customer
No Busy Tones Personal Touch Instant Support Quick Reply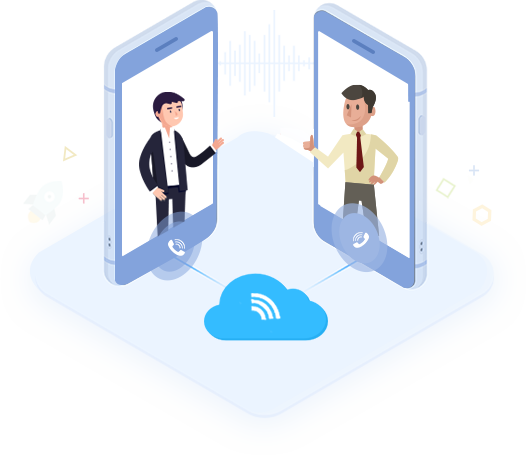 For a Business
Big Brand Presence Customer Experience Generate More Leads Boost Productivity
Unified Communication - Marketing Automation and CRM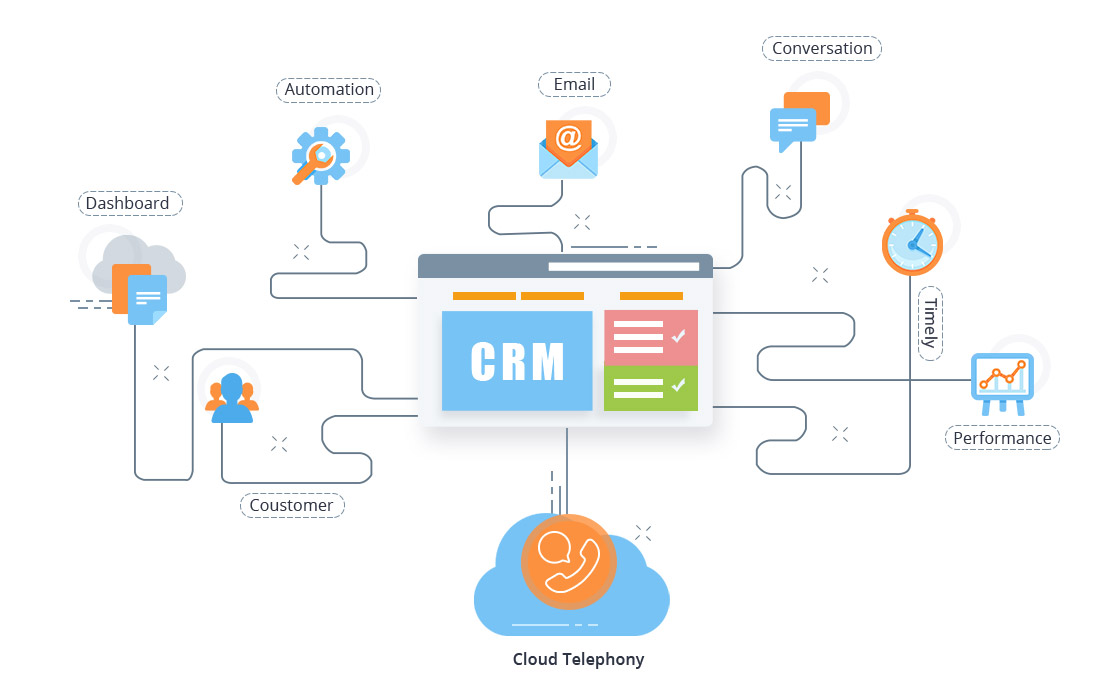 Reduce Business Cost
Unified communication channels reduce your business cost by 45%

Information delivery matters. Our intelligent system decide
which one is cheaper and the best method to deliver information. For example: If client opened an email then no need to send SMS.
Sarv Digital Wallet
to Maximize Benefits
Store your money in digital wallet
and use it for purchasing products/services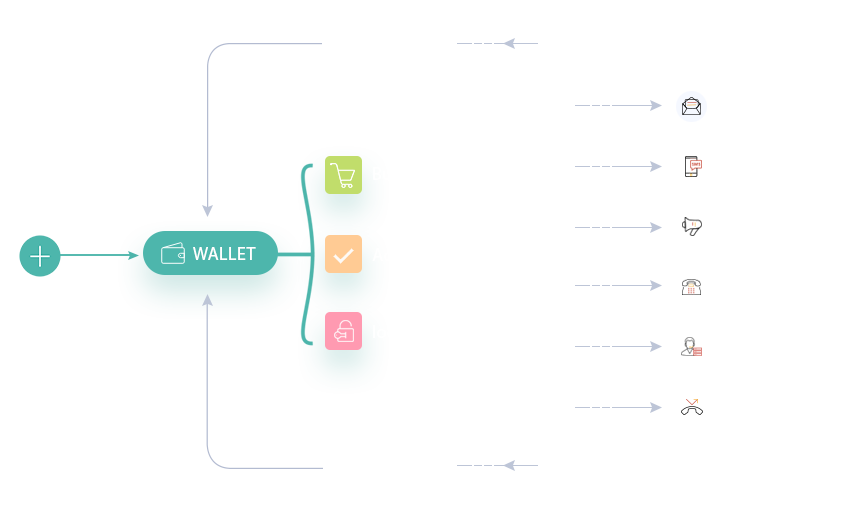 Call Center Sarv helps to Create your own in-house call center and
enhance customer experience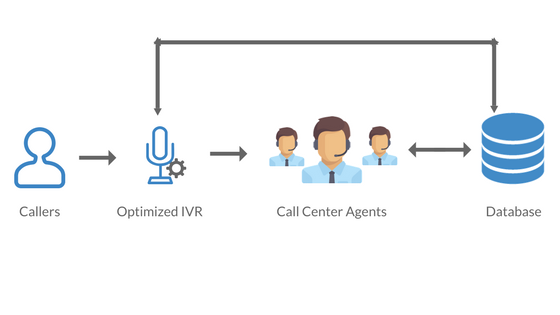 Features
Powerful Dashboard Call Management Agent Tracking CRM Integration Cloud Telephony Suite On-demand Report
Benefits
Quality Communication Never Miss Calls Empower Agents Save Time and Money Increase Revenue
Cloud Telephony No matter if you're an online business or offline,
Cloud Telephony can bring success for you.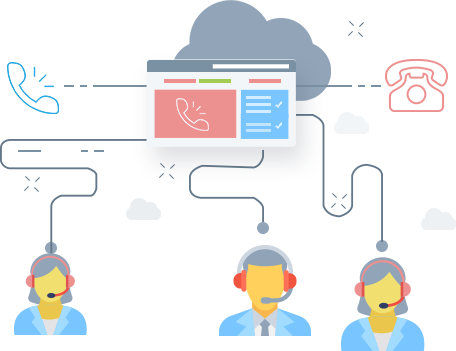 Features
Live IVR Design Host Your Own Number Skill-Based Agent Routing Dozens of Analytics Reports Contact List Management Instant Preview On Mobile App
Benefits
Create IVR scripts easily Data Highly Secured Track and Analyse Everything Boost Your Company Image Customer Engagement
Voice Solution Voice is an effective way to communicate with customers.
It adds a personal touch to your communication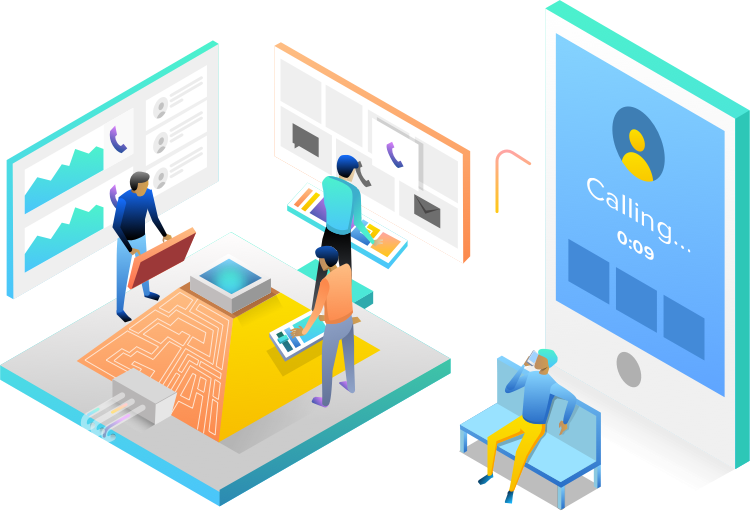 Features
Interactive Voice Broadcasting Custom Voice API Text to Speech Email, SMS and IVR Integration Control Live Calls Click to Call
Benefits
Generate Leads and Sales Verify Customers and Orders Improve Agent's Efficiency Web-based Panel Deliver On-demand Information
Virtual NumberVirtual phone number can handle multiple calls at once and
route calls to your multiple physical phone numbers.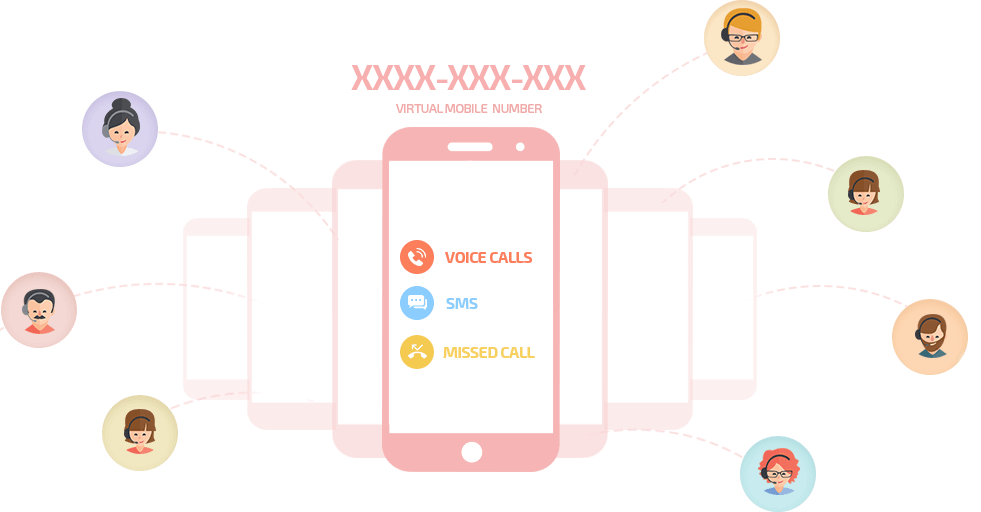 Features
Support Voice and SMS Marketing Use as Inbound, Missed call & Long code Call Routing Failover Routing Cloud Telephony Suite
Benefits
Professional Appearance Use Your Own Number Never Miss a Call Again Save Time and Money
Audio ConferencingTransform the way you communicate with the easiest, convenient
and feature-rich audio conferencing platform.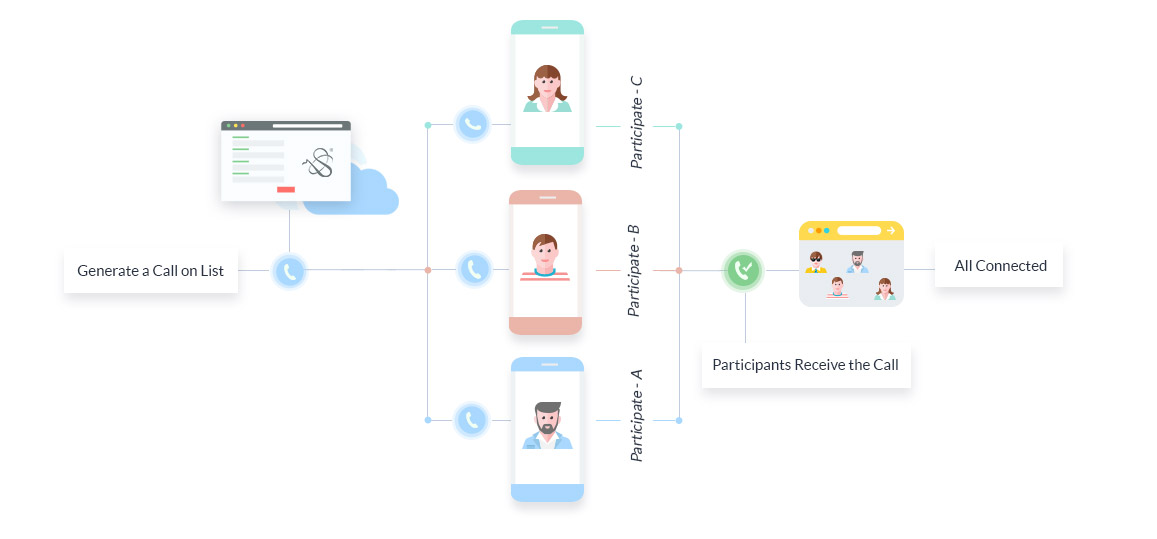 Features
Public/Private Conferencing Mute/Unmute Participants Listen Only Mode Create Contact LIst Conference Call Recording Live Reporting
Benefits
Conduct Conference From Anywhere Boost Productivity On-demand Conferencing Access is Secure Empower Communication
IVR SolutionsIVR is an automated telephony technology that allows you
to interact with a program/software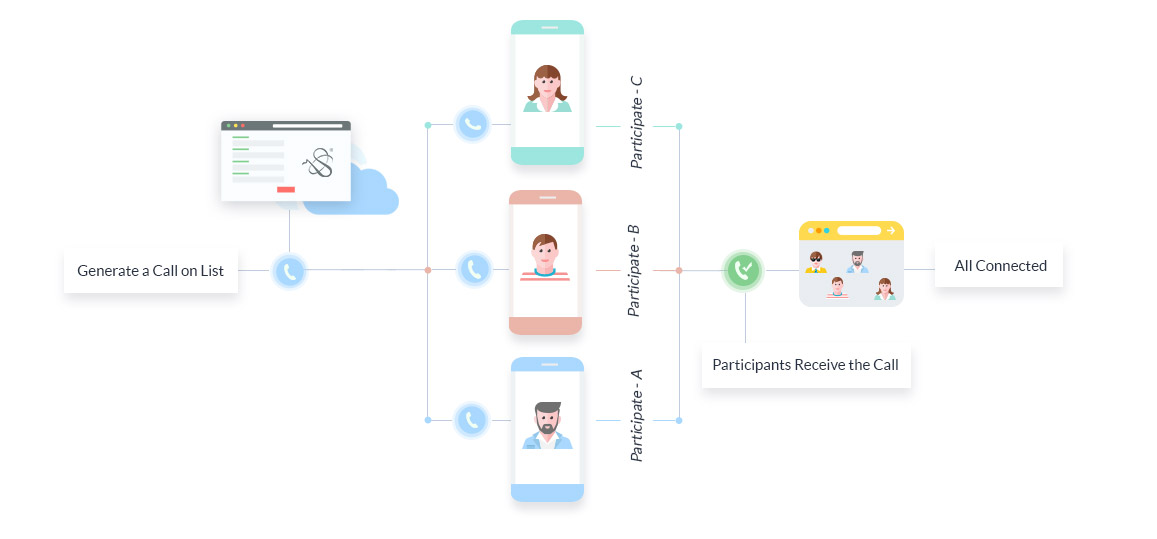 Features
Powerful Modules Dynamic Announcement Transfer Calls Call Schedule/Reminder Music On Hold Call Recording
Benefits
Automated Customer Support Personalized Customer Experience Reduce Call Transfer Failures Good Option for Multiple Department Increase Customer Satisfaction
We Offer The Solutions
Sarv.com deploys on-premise call center solutions with cloud telephony suite as per the needs.
Advanced features to ensure high level of customer satisfaction.
Instantly organize audio conferencing calls to collaborate with team and customers on the go.
Sarv.com deployed a customized IVR application to create ideal and multi-level call flow.
Agent can place calls directly from dashboard with just one-click.
Deploy autodialer to automate the dialing process. No manual dialing numbers.
Powerful dashboard to check all call center statistics and call reports in real time.
Sarv.com Deploy Voice broadcasting solution to deliver on-demand information and updates.
Sarv.com Deploy advanced reporting to track agent's performance anytime, anywhere.
Missed call solution in registration process and verifying a number and order.
Cloud Call Center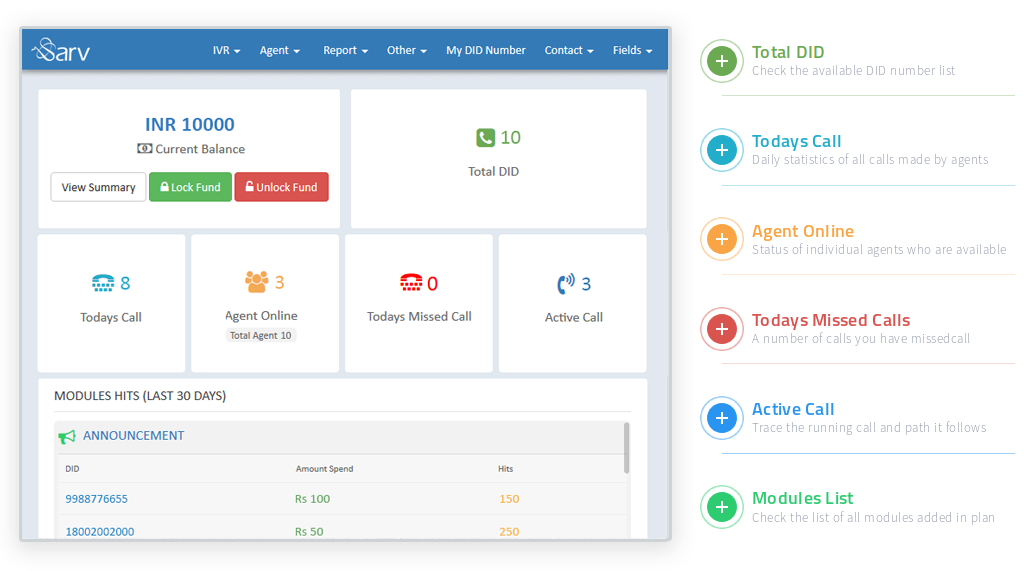 Virtual Telecaller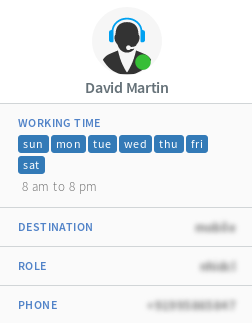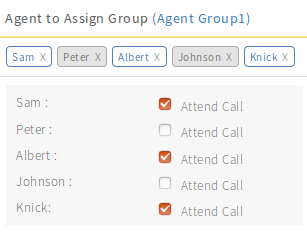 Working hours of Agents
Assign Group to Agents
Permission based Agents Access
Proactive Dialer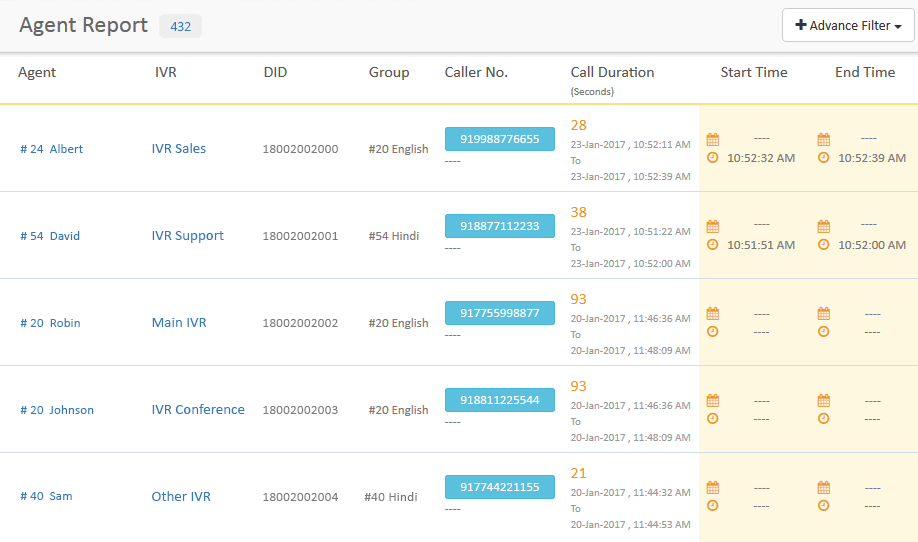 Audio Conferencing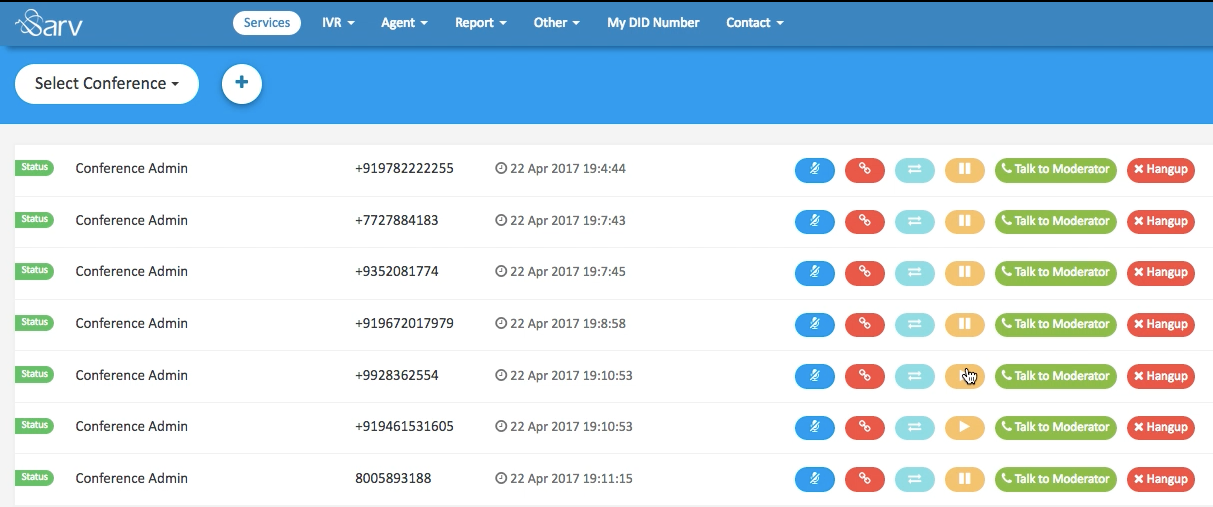 OBD (Voice Broadcasting)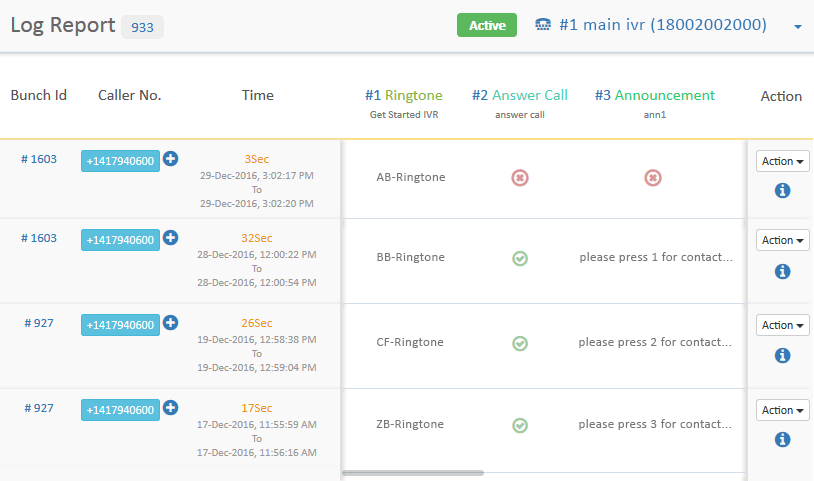 IBD (Inbound IVR)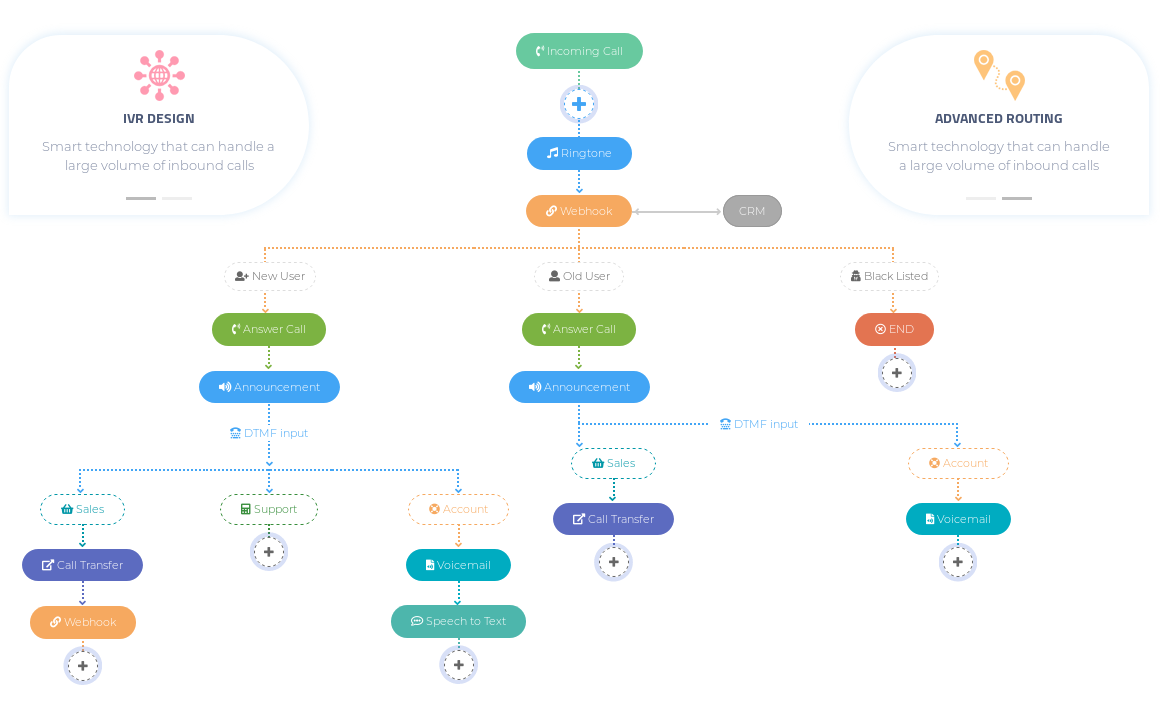 Email Marketing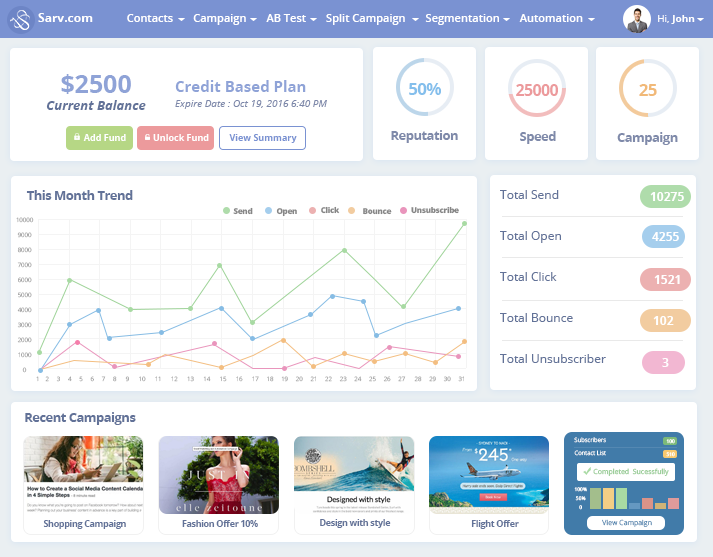 Responsive Emails Manage Subscribers Drag n Drop Editor Email Automation
Multi-list Segmentation A/B Split Testing Spam Analysis Image Editor
Transactional Email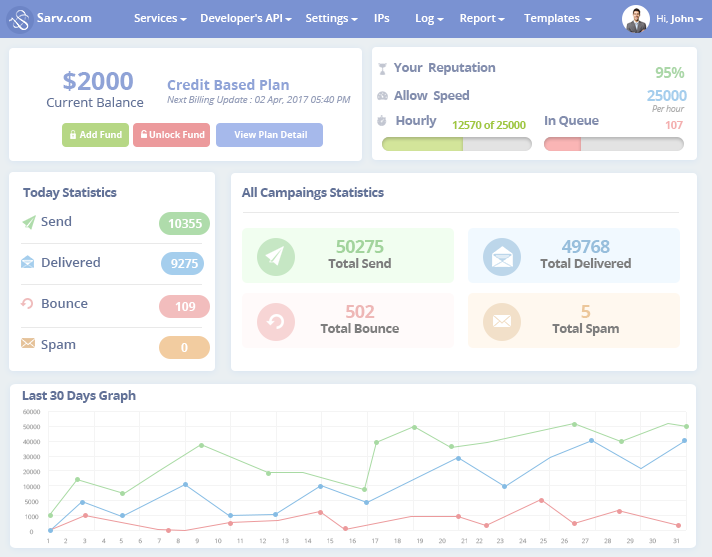 Build for Developers Truly Whitelabeling Advance IP Routing Pay As You Go
Create Sub Users One Email One Domain Seamless Integration Advanced Reporting

Thanks !